Jennifer Stebbing
Your Liberal Candidate For
Flamborough–Glanbrook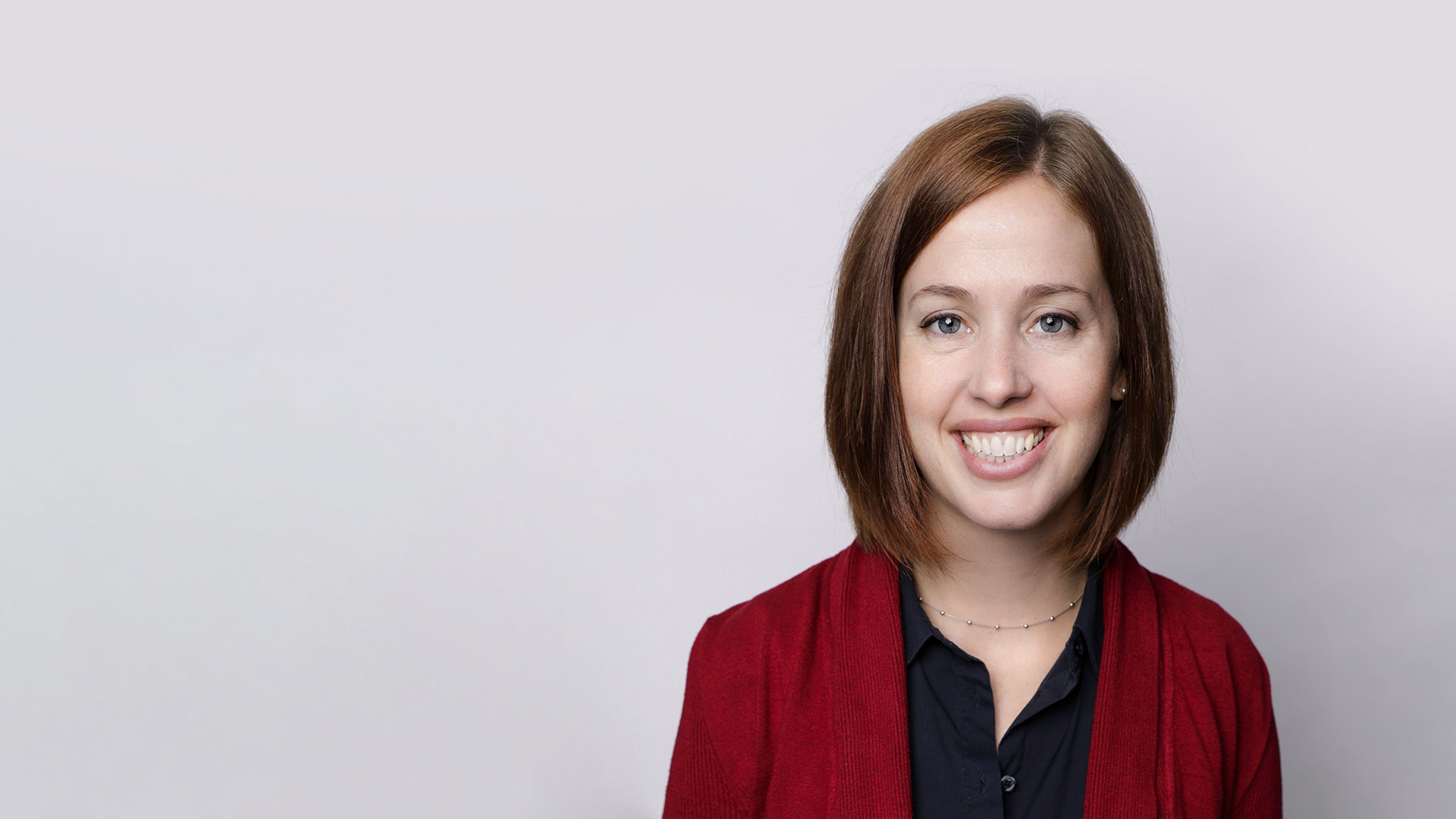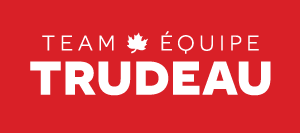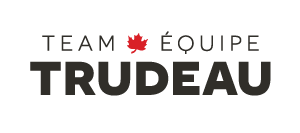 Jennifer Stebbing, working hard for you in

Flamborough–Glanbrook
Jennifer Stebbing is a devoted community leader with a proven record of community service. She is always out meeting people and finding ways to assist them in their day-to-day lives. Jennifer has shown her deep passion and determination to make a real difference for families in the community and region.
As the Team Trudeau candidate for Flamborough-Glanbrook, Jennifer understands what it takes to create good, well-paying jobs. She is committed to working with Justin Trudeau to further grow our middle class, and to support every family working hard to join it.
Born and raised in the Golden Horseshoe region, Jennifer has deep roots in the community, where she volunteers with local groups, works at one of the oldest and largest law firms specializing in the planning needs of seniors, and enjoys the outdoors at the many conservation areas and parks.
Jennifer understands the issues shaping and affecting Flamborough-Glanbrook, and will work hard to represent the community's interests in Ottawa.
Jennifer Stebbing has firsthand experience with the challenges that middle-class families face every day. She volunteers regularly at local events and participates in fundraisers for a variety of organizations, including serving on the organizing committee for the United Way's Sopinka luncheon, during which local lawyers give back to the community.
The families of Flamborough-Glanbrook need a trusted voice in government who will be a champion for a stronger middle class. Jennifer will never stop working hard to build a better future for the families of Flamborough-Glanbrook.
Donate to Jennifer's Campaign